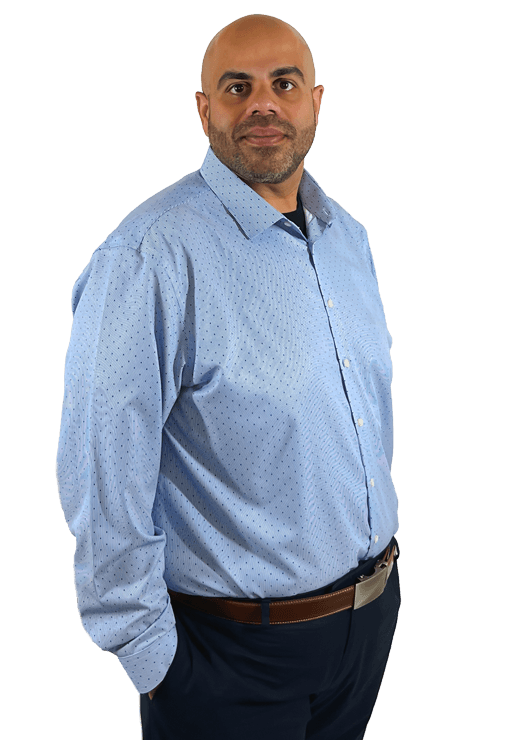 Pathik Shah
Founder / CEO
Pathik oversees the day-to-day operations at Integrated Webworks as well as heads the client relations department. Pathik's passion for our clients speaks for itself; he personally meets every client to understand their requirements and goals. Through out the project life cycle, he is very involved to ensure these requirements and goals are met.
With over 19 years of experience in the online industry paired with his degree in Computer Science and Marketing, he excels at providing consulting approach from both, development and marketing standpoints.
Pathik's aspiration for technology keeps Integrated Webworks at the forefront of the fast paced growing digital era. He is the driving force behind Integrated Webworks growth since its inception in 2003.