Unlock the secrets of crafting your 2024 marketing budget with Pathik! Dive into essential insights on budgeting in today's economy, including historical trends and practical tips tailored to your business's unique factors. From audience understanding to digital marketing mastery, this video is your key to a successful budget strategy. Don't miss out on maximizing your marketing ROI!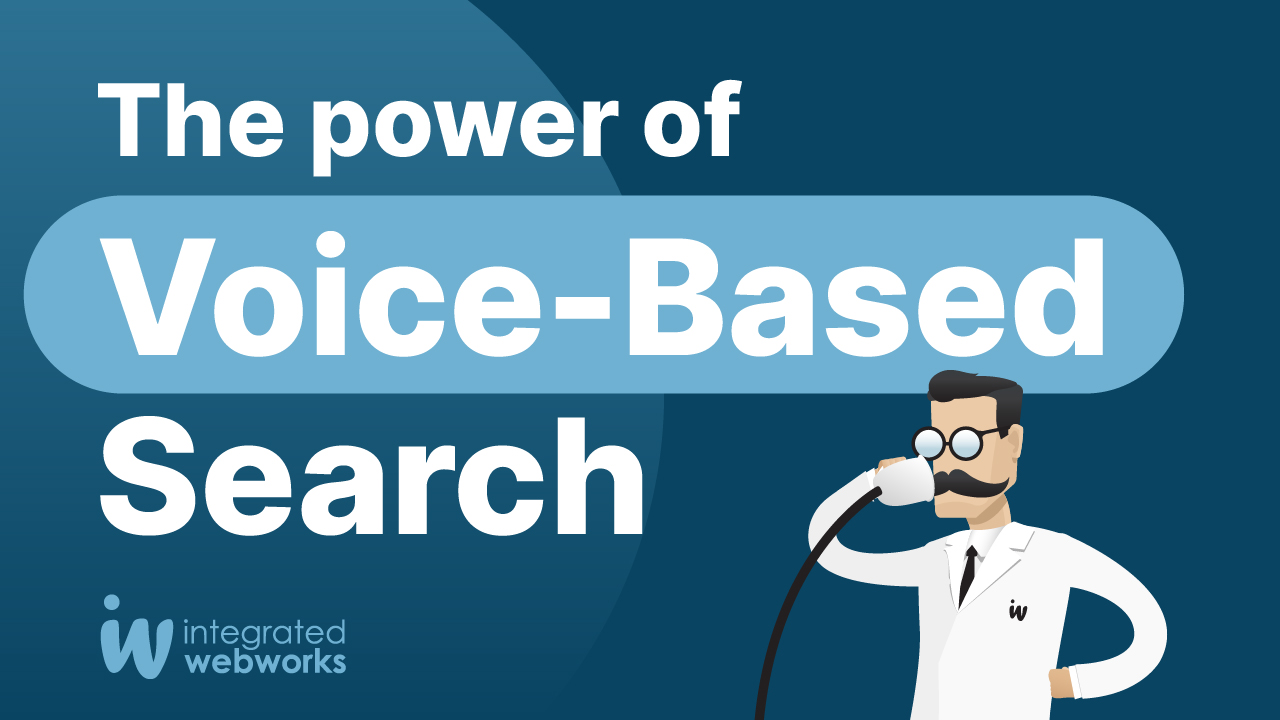 September 05, 2023
Power of Voice Based Search for Your Small Business
In this video Pathik uncover the game-changing potential of voice search for small businesses, offering real-world examples and expert insights into thriving in the digital age.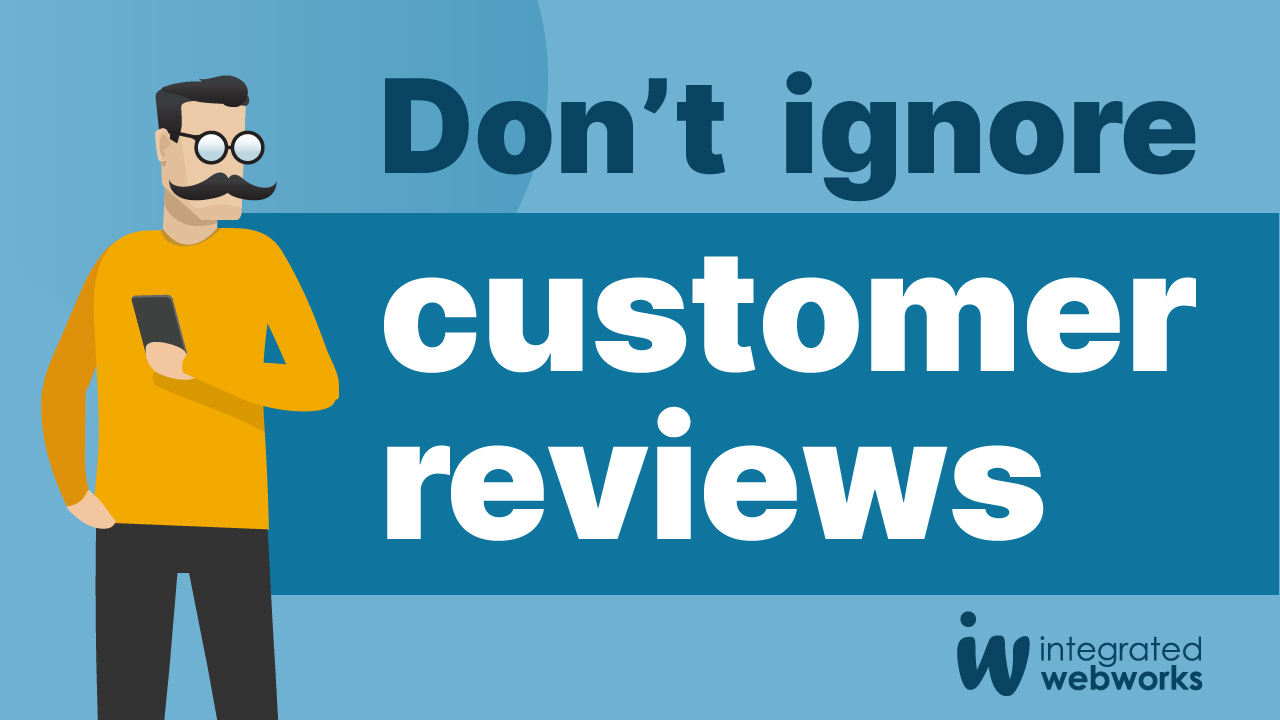 September 05, 2023
Customer Reviews Can Make or Break Your Business
In this video, learn how customer reviews wield the power to shape your business's destiny, from attracting loyal customers with positive feedback to handling negative reviews gracefully for lasting success in the digital age.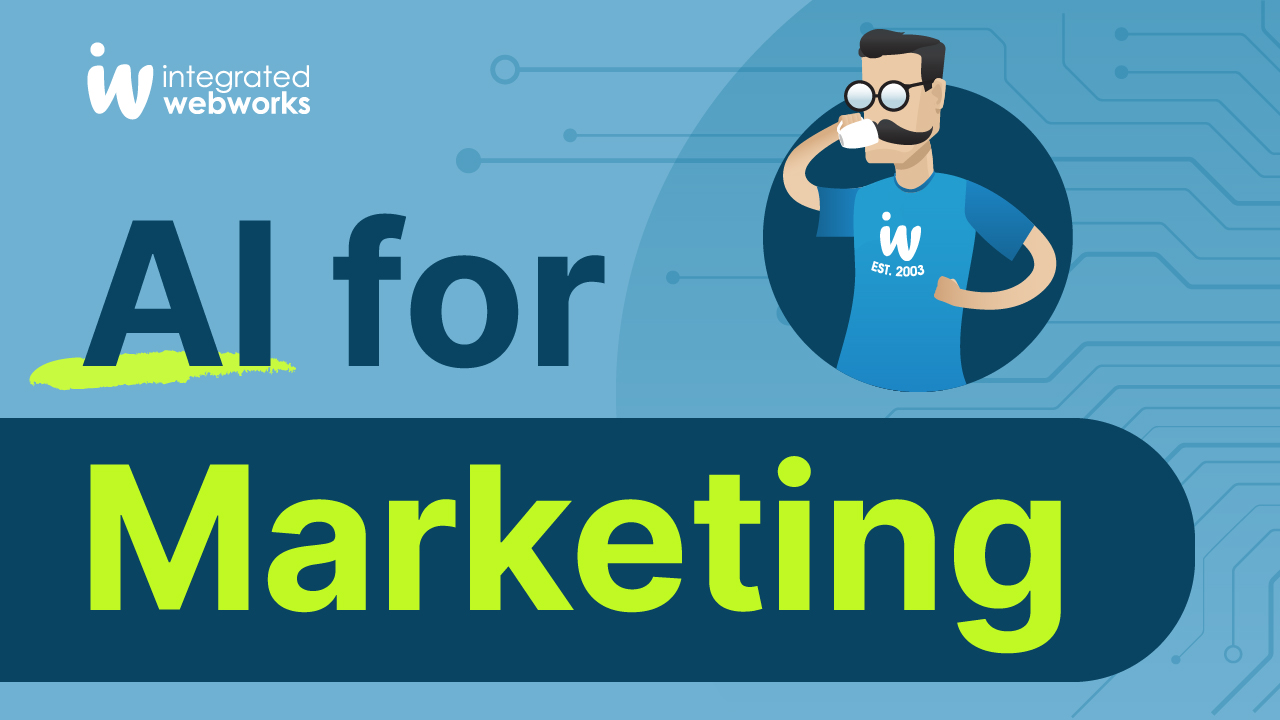 September 01, 2023
AI For Marketing: The Good, Bad and Ugly
In this video, Pathik Shah the founder and lead strategiest at Integrated Webworks talks about the the Good, Bad and Ugly of Artificial Intelligence on marketing. AI offers numerous advantages, from data analysis and predictions to content suggestions, making marketers' lives easier. However, it falls short in fact-checking, potentially contributing to misinformation. We also discuss ethical concerns such as discrimination and copyright issues, which remain open-ended dilemmas in the AI marketing landscape. Join us for a brief but insightful look at the world of AI in marketing, its benefits, and the ethical challenges it poses