Since the first video was uploaded to the internet in 2005, video has become the preferred means of getting information and entertainment for most internet users. In fact, 72% of customers said they would rather learn about a product or service from a video. Additionally, 84% of people say they've been persuaded to buy a product by watching a brand's video. Video marketing is a powerful tool to engage with your target audience and generate sales, and it's only becoming more important.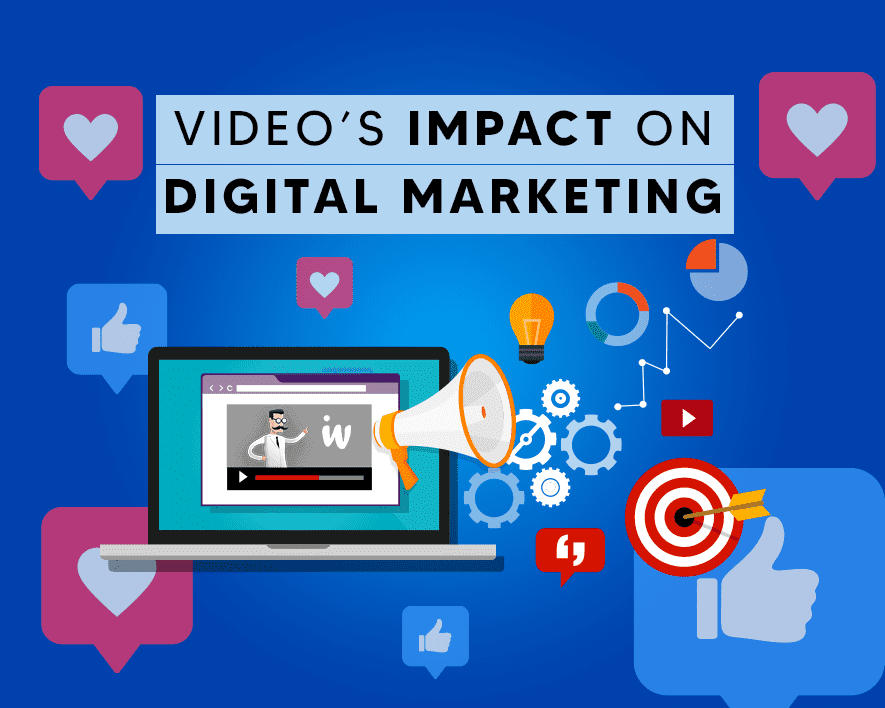 Video marketing can enhance any stage of your customer's journey to making a purchase. Whether it's a flashy promotional clip targeting a broad audience to raise brand awareness, or a highly targeted, persuasive video to create conversions from a warm audience, video marketing can enhance a campaign's success like no other marketing median. Here are a few great examples of video marketing for the awareness, consideration, and advocacy stages of a customer's journey.
Awareness
Let's say there is a clinic that offers laser eye surgery. The clinic wants to bring in new customers who would benefit from their treatments so they create a visually striking ad showing the advanced equipment and explaining the benefits of laser eye treatments. The ad ends with a call to action, inviting the audience to visit the website and learn more. The clinic sets up the ad to maximize website visitors. This way, their ad spend creates a high number of impressions and tracks potential customers who showed interest in the brand.
Consideration
Now that the laser eye clinic has created a warm audience of recent website visitors, it's time to start persuading the audience to make a purchase. The laser eye clinic creates more detailed videos featuring testimonials of successful patients. They also emphasize how laser eye treatments will save you money in the end because the cost of new glasses will eventually be greater than the cost of laser eye treatment. Each video ends with a call to action to book a no-cost consultation with the laser eye clinic.
Advocacy
Once the new customers receive their consultation and undergo a laser eye treatment the clinic's marketing campaign has succeeded. They've acquired new customers through their video ads campaign, but there is another step they can take to improve their results even more. Working with successful patients to create more testimonials to share on their own social media accounts will increase the marketing campaign's impact and bring more of the audience into the consideration stage.
If you think video ads could grow your business and help you find new customers, contact the experts at Integrated Webworks. We can create a custom marketing strategy to grow your business to its full potential.