Do you run a non-profit or a small business and are unsure how to reach out to more people? Integrated Webworks (IWW) has effective solutions for you. IWW's team applies their expertise in digital marketing, graphic design, and website development to guarantee that your company accurately describes and represents itself.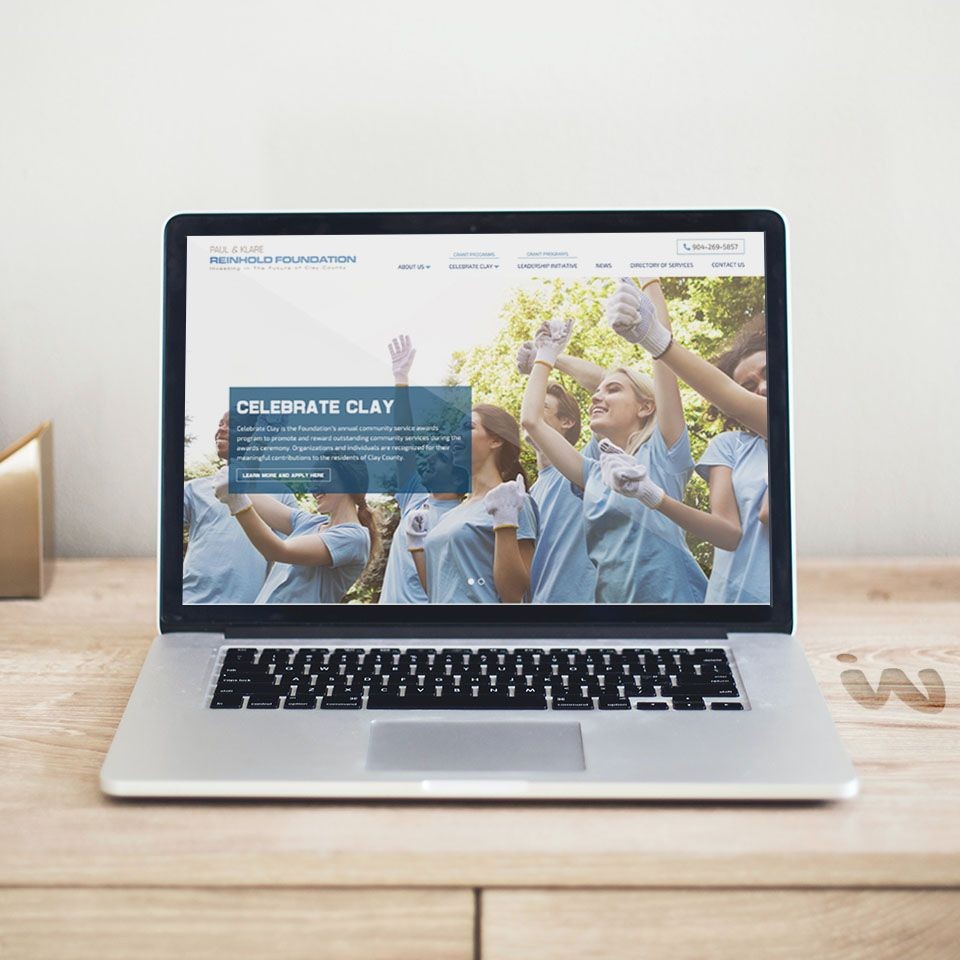 The Reinhold Foundation is a non-profit organization dedicated to investing in the future of Clay County, Florida. They offer free leadership programs as well as collaboration with other non-profit services to help encourage Clay County residents to get involved in their community. The Reinhold Foundation also hosts annual fairs to promote community involvement. It is generally necessary for non-profits to have a website because it makes it easier for newcomers to discover more about the non-profit.
The Reinhold Foundation entrusted the IWW team with creating a website that appropriately portrays their objective and outlines what their foundation offers Clay County citizens. A website should provide clear information about what the company offers, which increases client interaction. We work with businesses to help them advertise themselves and establish marketing plans that will help them succeed.
A well-organized website creates a memorable experience for any business; if you would like to review one of Integrated Webworks' custom websites, please visit https://reinhold.net/.
---
want to see more work?
Learn more about our website design and development by clicking the link or by heading over to our Work section.